Changes in your schedule happens and there may be a more urgent task over your confirmed DFA appointment. A confirmed DFA appointment also means you have already paid for the passport processing fee. The good news is you can re-schedule it at no extra cost.
If you haven't booked a schedule, check out my guide in booking a DFA appointment.
Below is a step-by-step guide that I have prepared for you.
1.Go to the official website https://www.passport.gov.ph/appointment/view
2. You will be asked for an Appointment code. This is the Appointment Reference # that was emailed to you after you have paid. You also need to enter your email address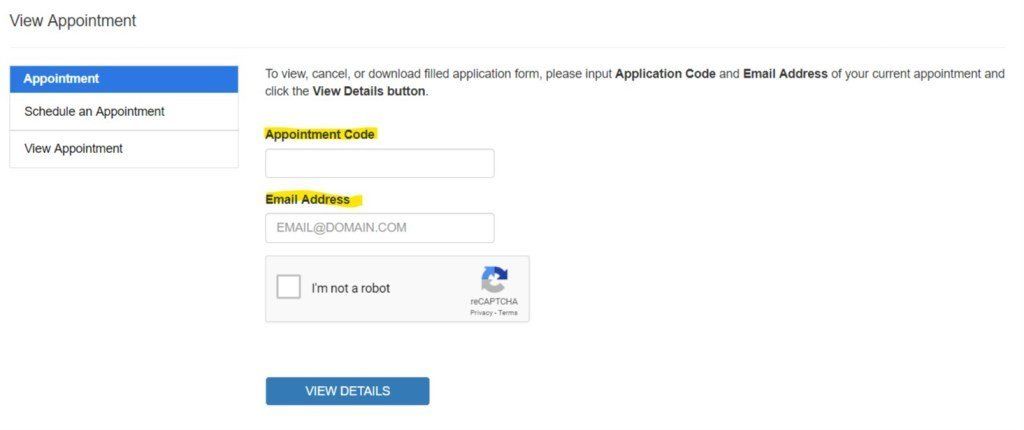 3. On the next page, choose RESCHEDULE. This is also the same page for cancelation
4. You will be re-directed to the same page when you first booked your appointment

5. Choose your new schedule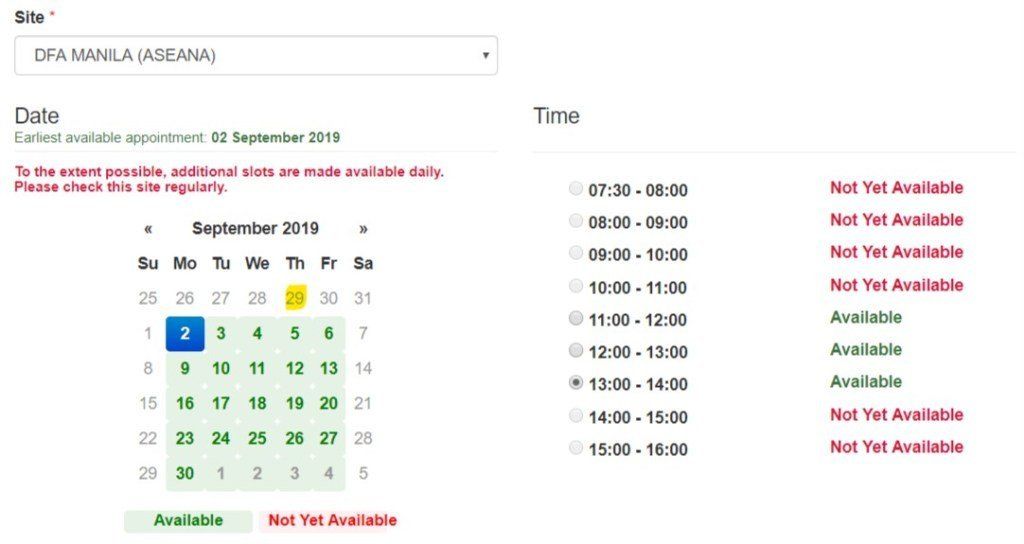 Important! You will receive an email that says "THIS IS NOT YOUR BOOKING CONFIRMATION". Read through this email carefully, it indicates the old and the new schedule. You need to confirm this new schedule WITHIN 1 HOUR through the link in the same email
5. Click on the confirmation link in the email

6. You should receive another email with the subject "DFA Passport Appointment System - Confirmation Notification"
7. Print the attached forms in A4 size paper. This is an updated form with the revised schedule.
Other reminders: Aside from the printed forms. Bring a photocopy of your e-passport's data page. No need for an NSO if you are renewing an e-passport (passports issued on/ after 2011). An NSO is only required if you do not have an e-passport, that means you're either applying for a new passport or your passport was issued prior 2011.