If you know where to look, Makati has a lot of hidden gems waiting to be discovered, but deciding where to go can be challenging. While some places may charge a premium based on their name or exclusivity, there are still a ton of fantastic restaurants that offer high-quality dishes that's worth your hard-earned money. And let me tell you, these top-rated restaurants are worth the splurge! For a date night with your significant other or friends, they offer excellent food, friendly service, and a welcoming atmosphere to match.
I worked for years in Makati but only got to appreciate the restaurant scene coming back as a "tourist". I went back in May 2022 to arrange papers for my third Schengen visa.  After days of queueing and waiting at government offices and VFS, I rewarded myself with good food and here's my t🧿p pick.
1. Toyo Eatery
 📍The Alley at Karrivin, Chino Roces Extension 
Here you will experience 18 courses of painstakingly prepared Filipino dishes. You read it right, eighteen! These are of course mini dishes but just enough for you to get to know each dish.
Their modern twist takes Pinoy food to the international scene. No wonder they have a place in Asia's 50 Best Restaurants (top 100). 🇵🇭 This is also my first time to try a Filipino dégustation aka tasting menu. We should have more of this!
Whether you're a native Filipino or a foreign visitor, you'll enjoy Filipino cuisine. The team discusses the preparation process and its history. That was informative and made me appreciate our food more.
Even the bite size dishes are filled with so much Filipino flavor.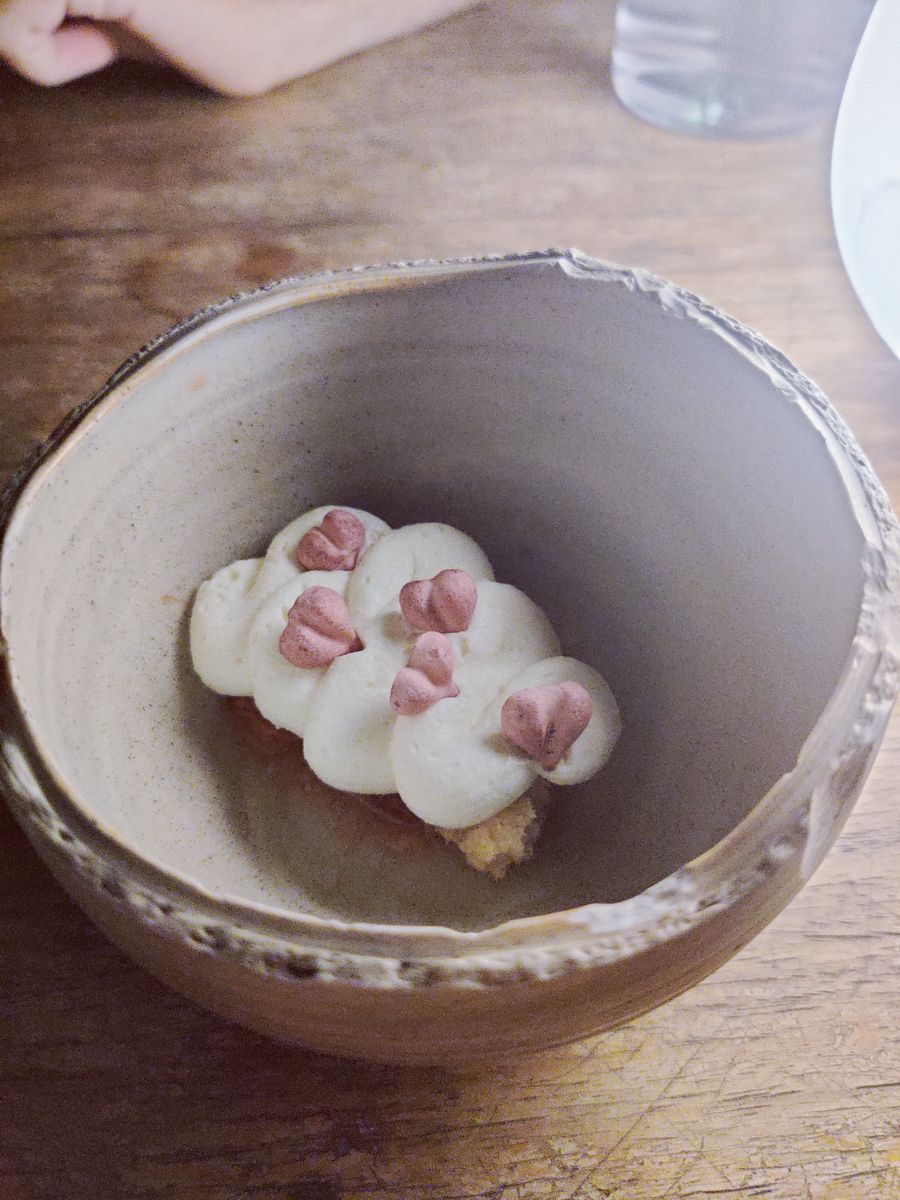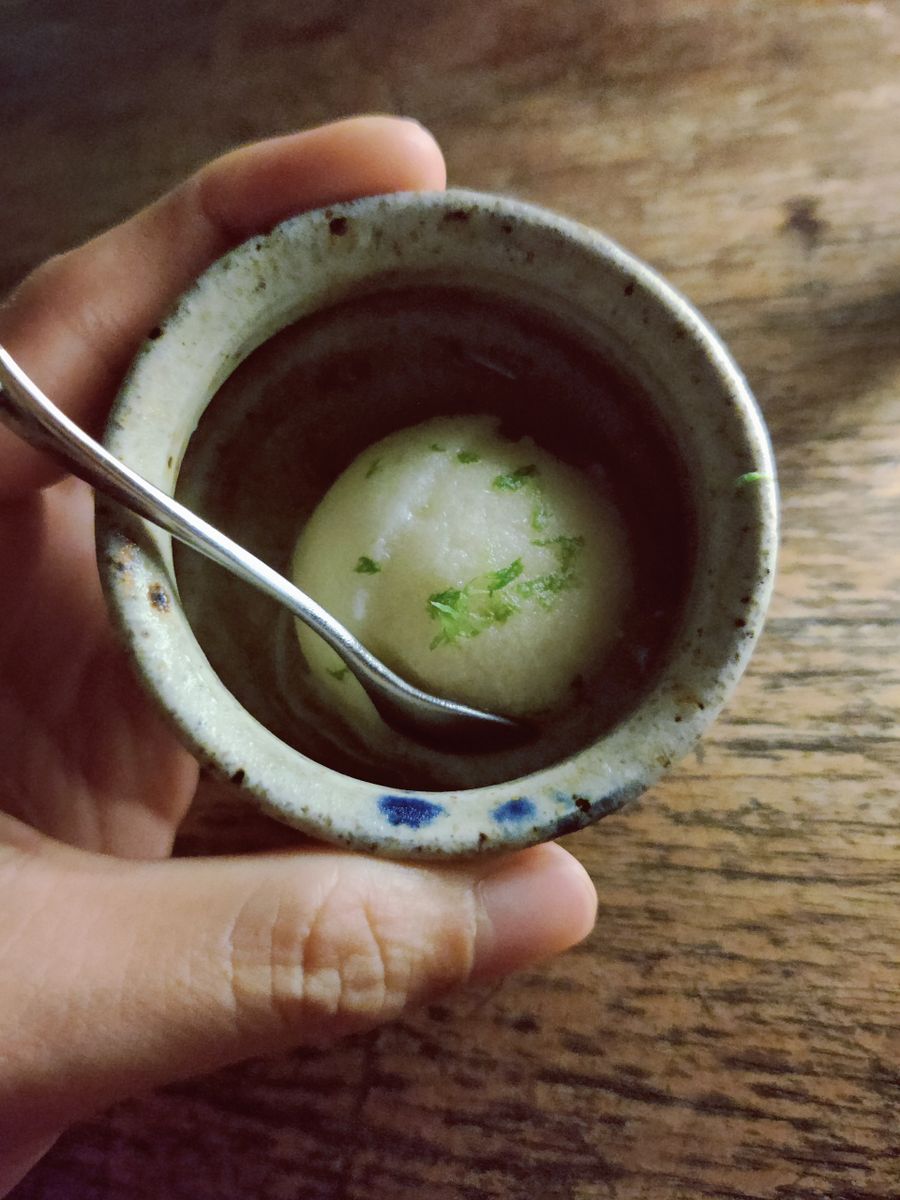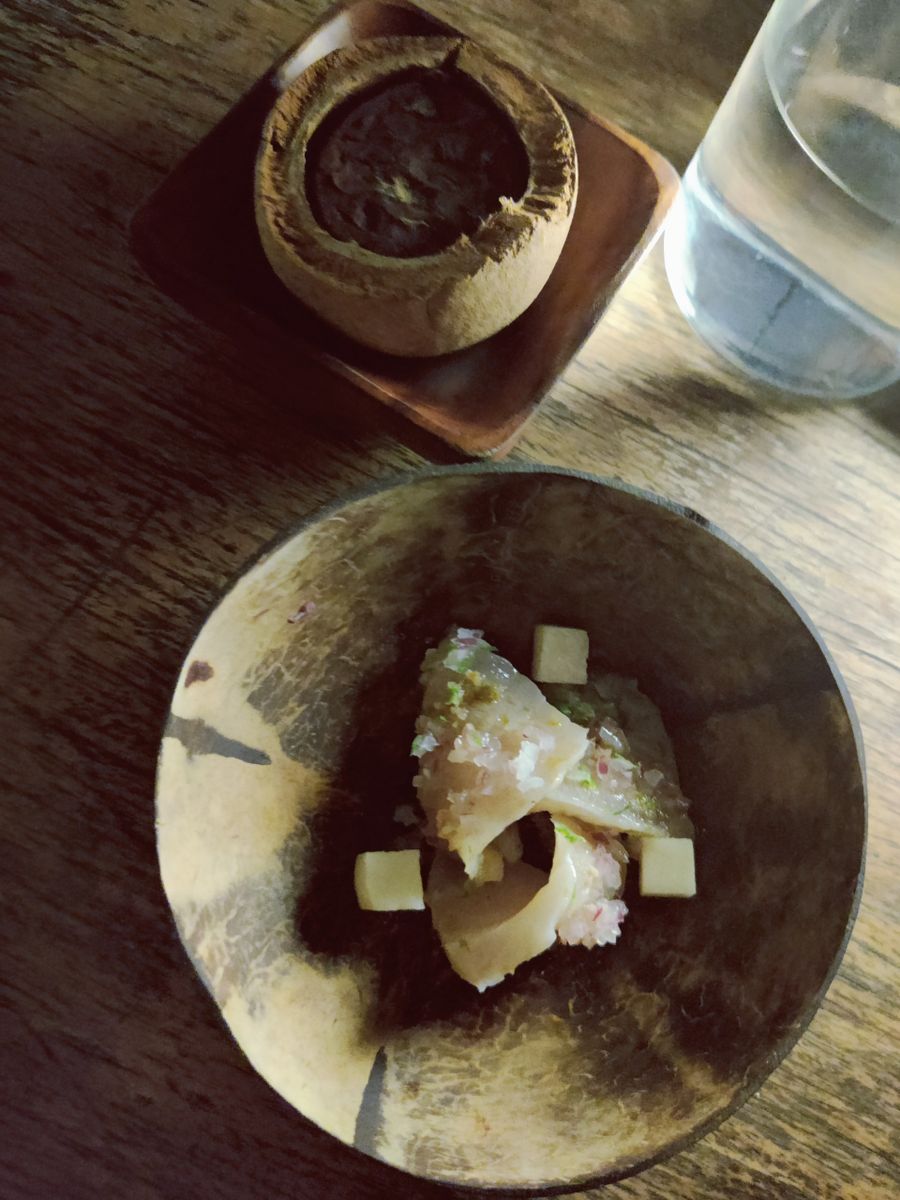 2. Nikkei

📍Rada, Legazpi village
It's a Japanese Peruvian restaurant and they have the best Ceviche outside Peru. I never thought I'll find something as authentic as this in my home country.
We stayed for a while on islands like Koh Phangan, Thailand prior to this visit where every second restaurant has a ceviche, but this one here in Makati is the best we've had in Asia.
Try the classic ceviche. The rolls and sashimi were also good and fresh.🍣Their wagyu cubes on stick melts in your mouth. Tip: ask for the fatty cuts. 
We stayed in Legazpi village so this was also our go-to restaurant for lunch or dinner. Check out the end of my post to see my recommended accommodation that's central and near good restaurants.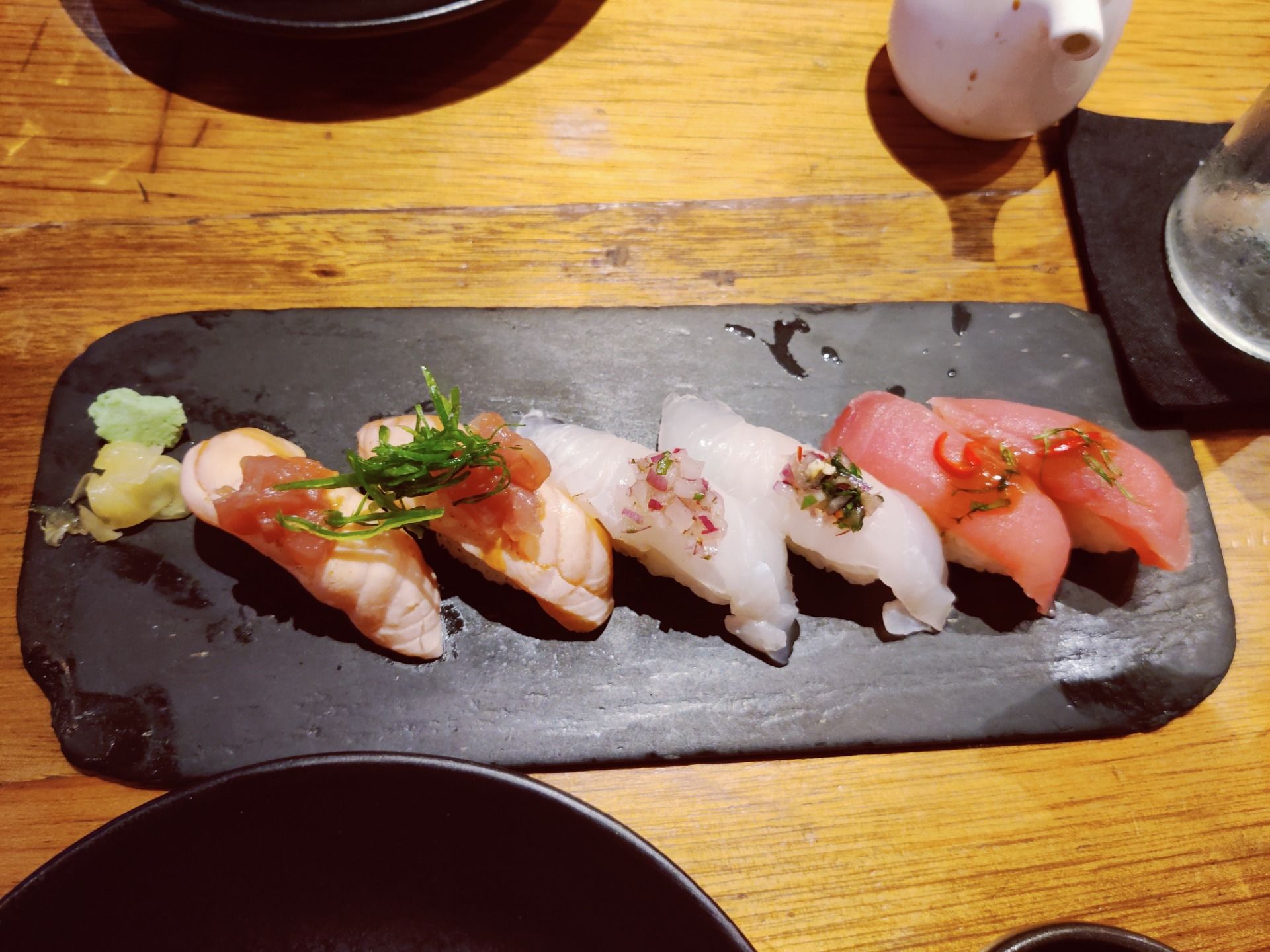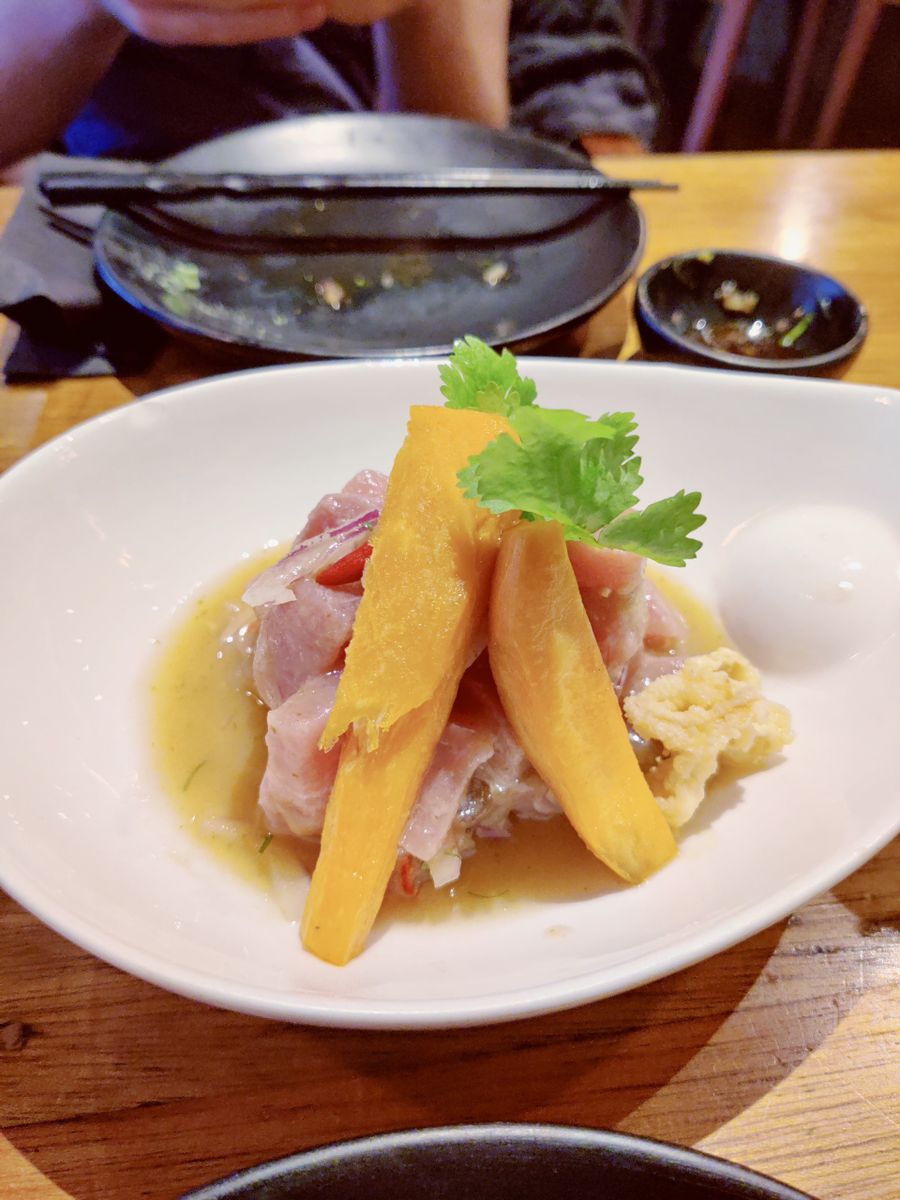 3. Hiro Japanese Yakiniku

📍Palanca St., Legazpi village
This is wagyu heaven ✨ We tried the wagyu set and then on our next visit we only picked the ones we like. It's worth it to splurge and just go for the A5 wagyu. ♨️
For the ala carte, I recommend A5 Wagyu Tokujo Calbi, A5 Wagyu Jo Calbi and Wagyu Beef Chuck Ribs.
Wagyu is premium priced but Makati is still reasonable as compared to the wagyu prices in Europe so we enjoyed it while we were there.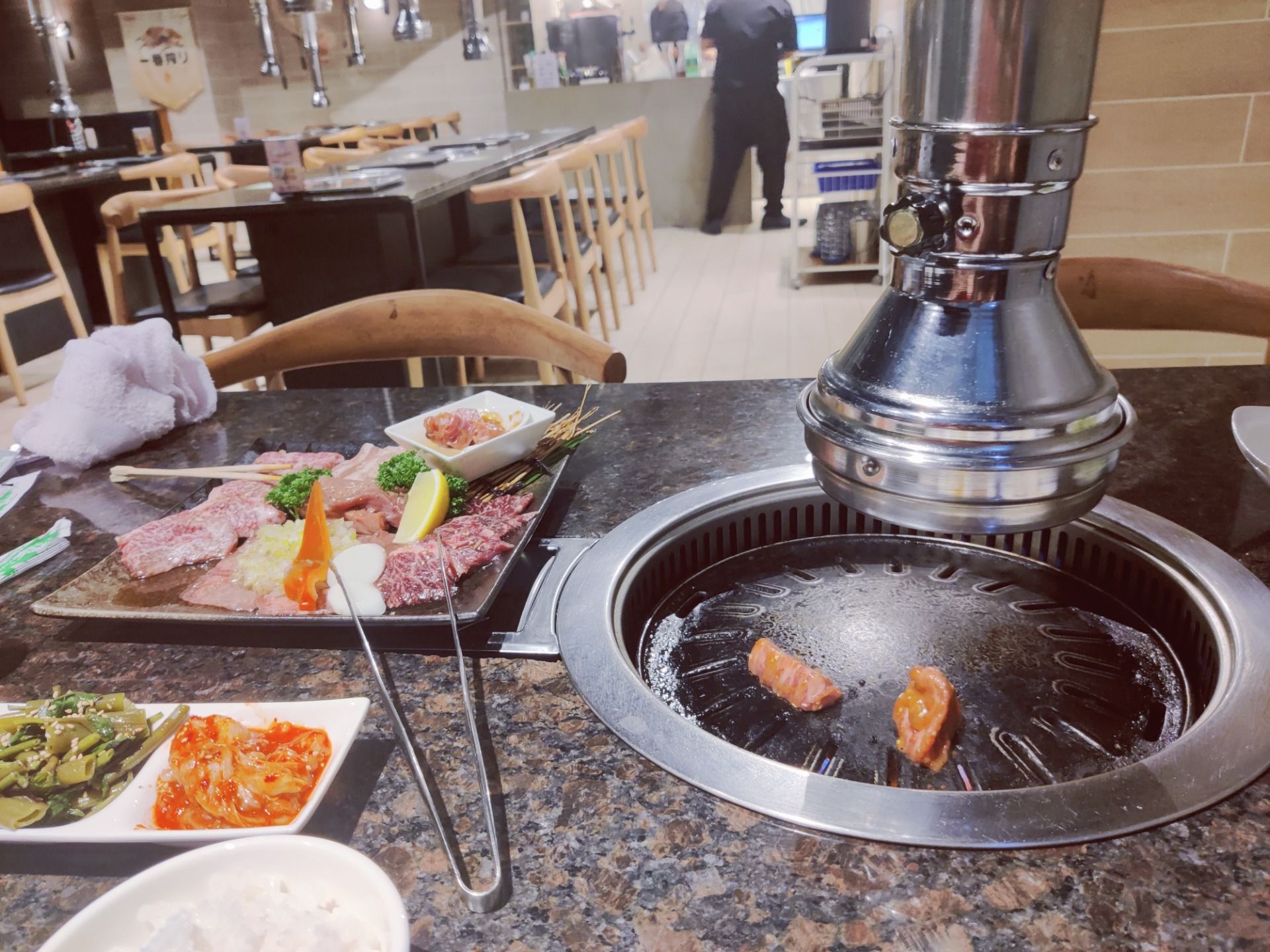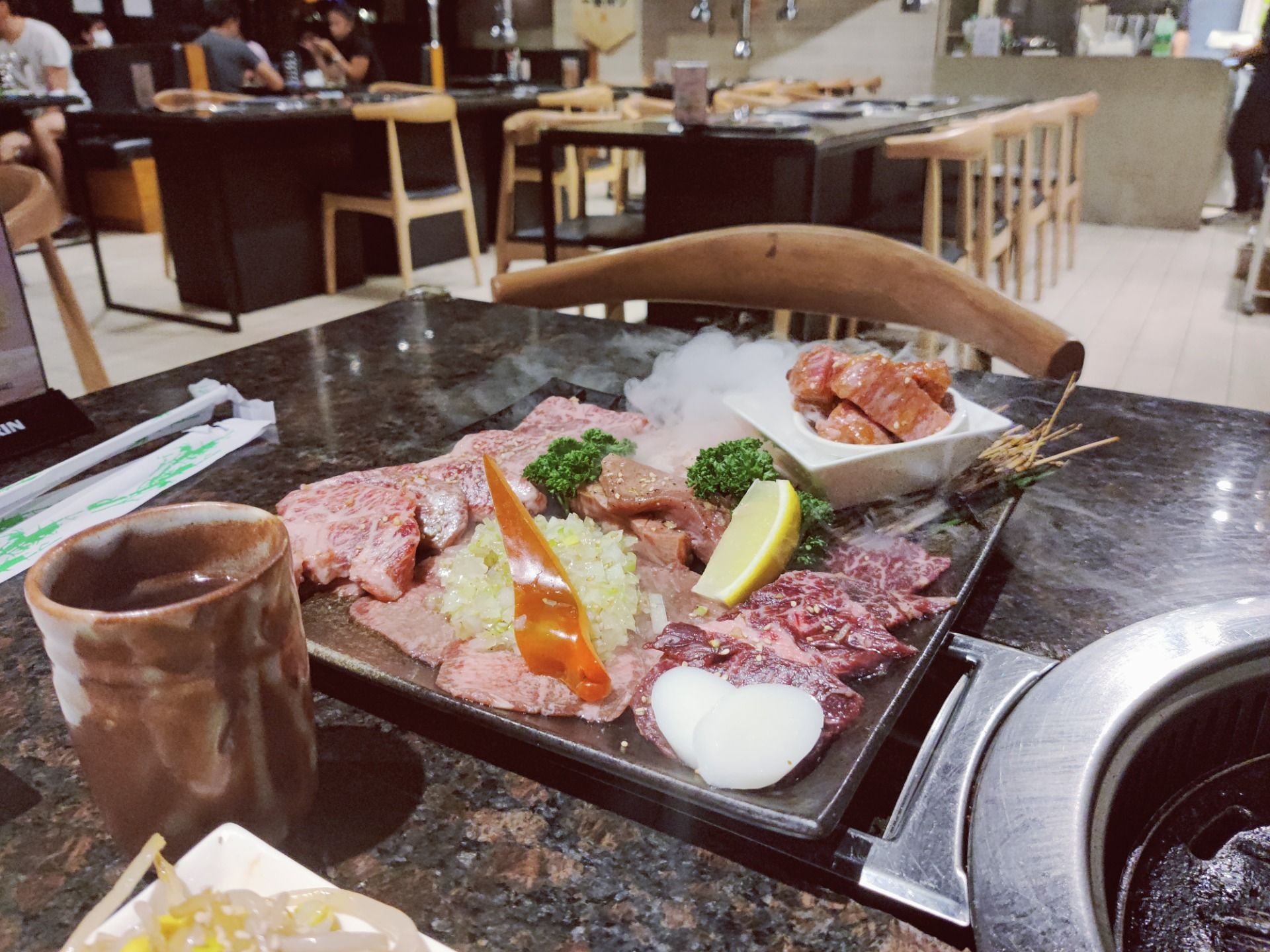 4. Mendokoro Ramenba
📍V Corporate Center, Salcedo village
A fave since my working days in Makati. It's also popular and we had to queue a bit to get a seat in their oval table where you can watch the chefs prepare your ramen.
We love the gyoza and Tantammen.🍜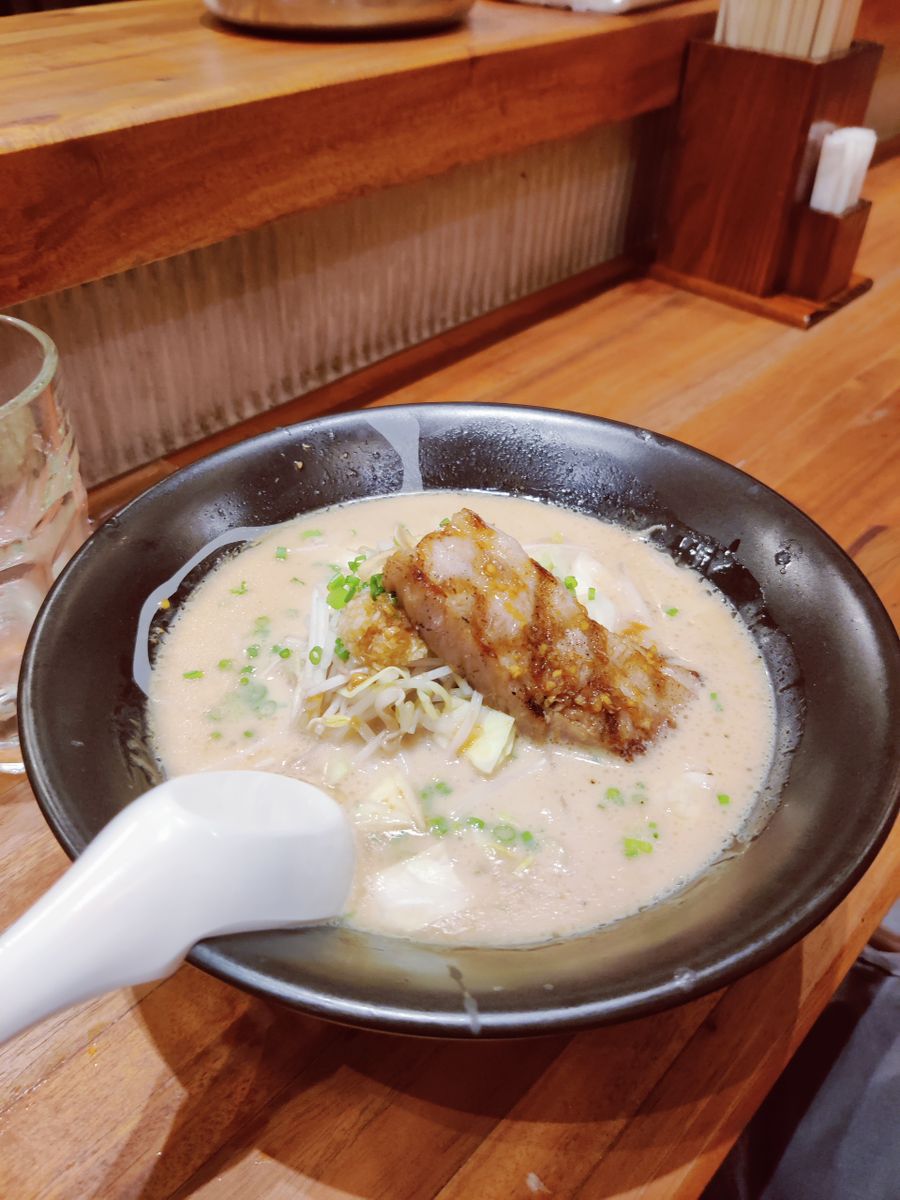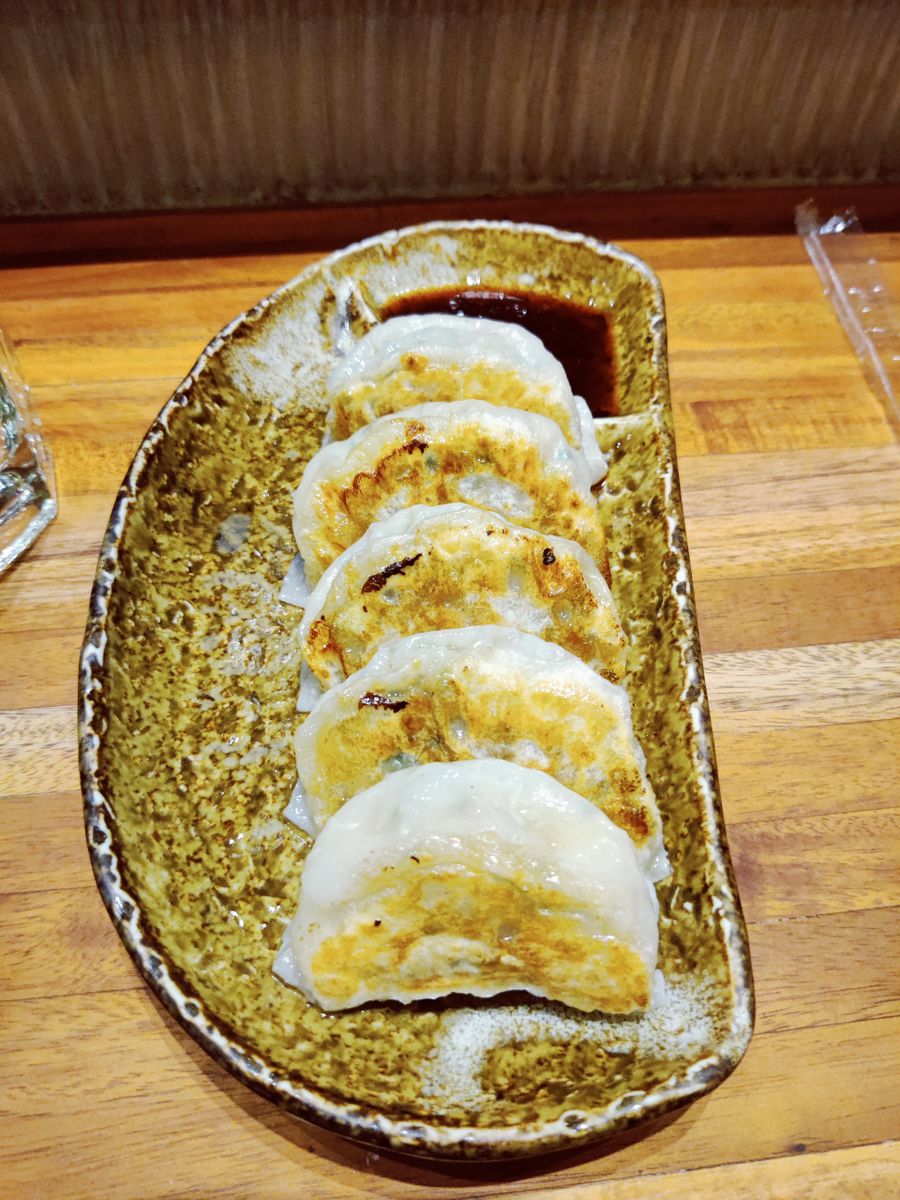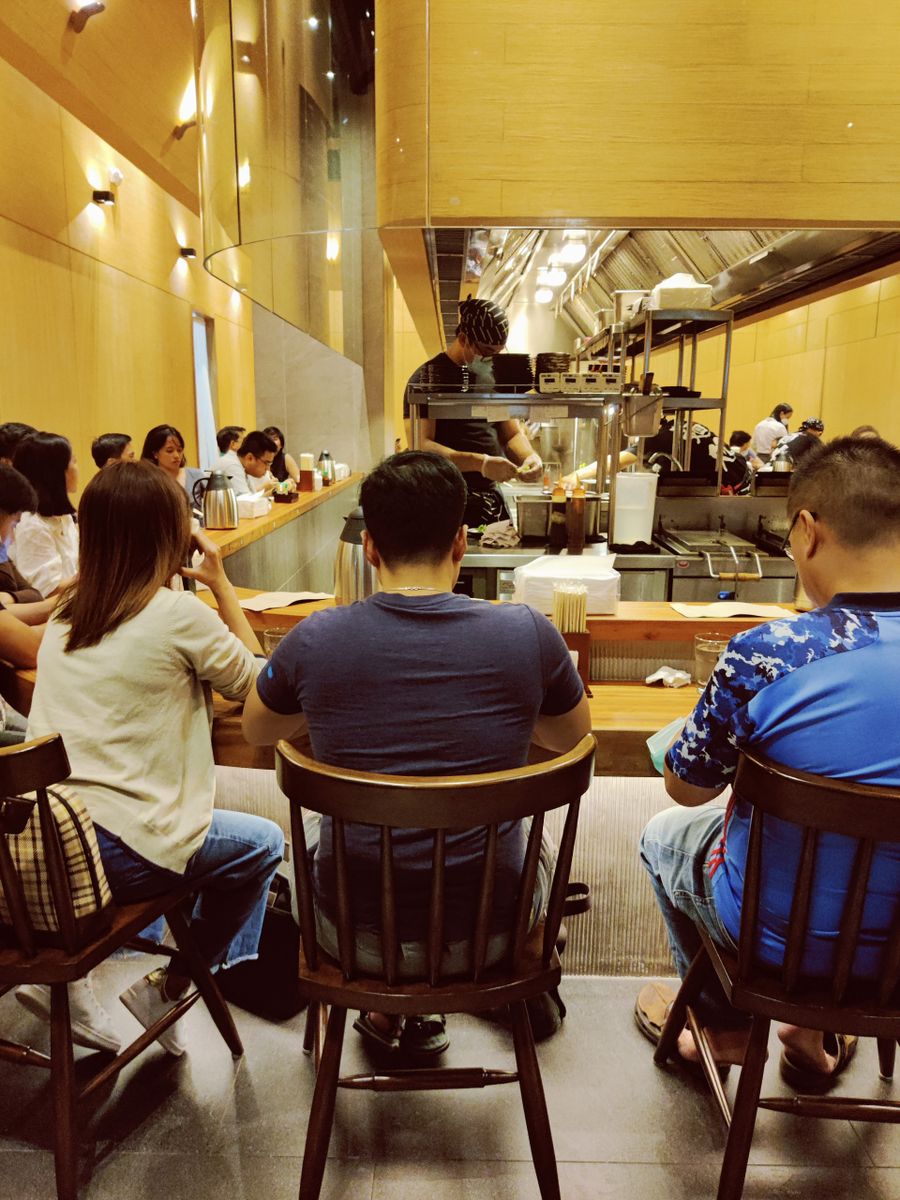 5. Your Local
This is a hidden gem that I discovered while I was still working in Makati. It's perfect for a chill night out after work with a good selection of cocktails. 
They have an interesting Asian fusion. Their salmon donburi and fettuccine laksa are a must try.
Beyond Makati
✨Gallery by Chele
This is outside Makati but it's the best we've had so I had to include this.
Spanish tasting menu using Philippine ingredients. 
We're hesitant trying European food in the Philippines because we've been disappointed but not with Gallery by Chele. It's a gastronomic journey to Chef Chele's life in Spain and the inspiration to his dishes. Each dish is accompanied by a memory from Spain such as a post card or a painting. 
We had the six-course degustation with wine pairing and we left comfortably full. The dishes may look small but there are several mini bites before and in between. They also have a 10-course menu but I think that would be too much for us.
Gallery by Chele also has a place in Asia's 50 Best restaurants (top 100). After trying out a number of Michelin star restaurants in Europe, I honestly think that they should get at least a one star if not in the Michelin guide.
My smartphone photos don't give justice to these feast especially as the light was dim but very romantic.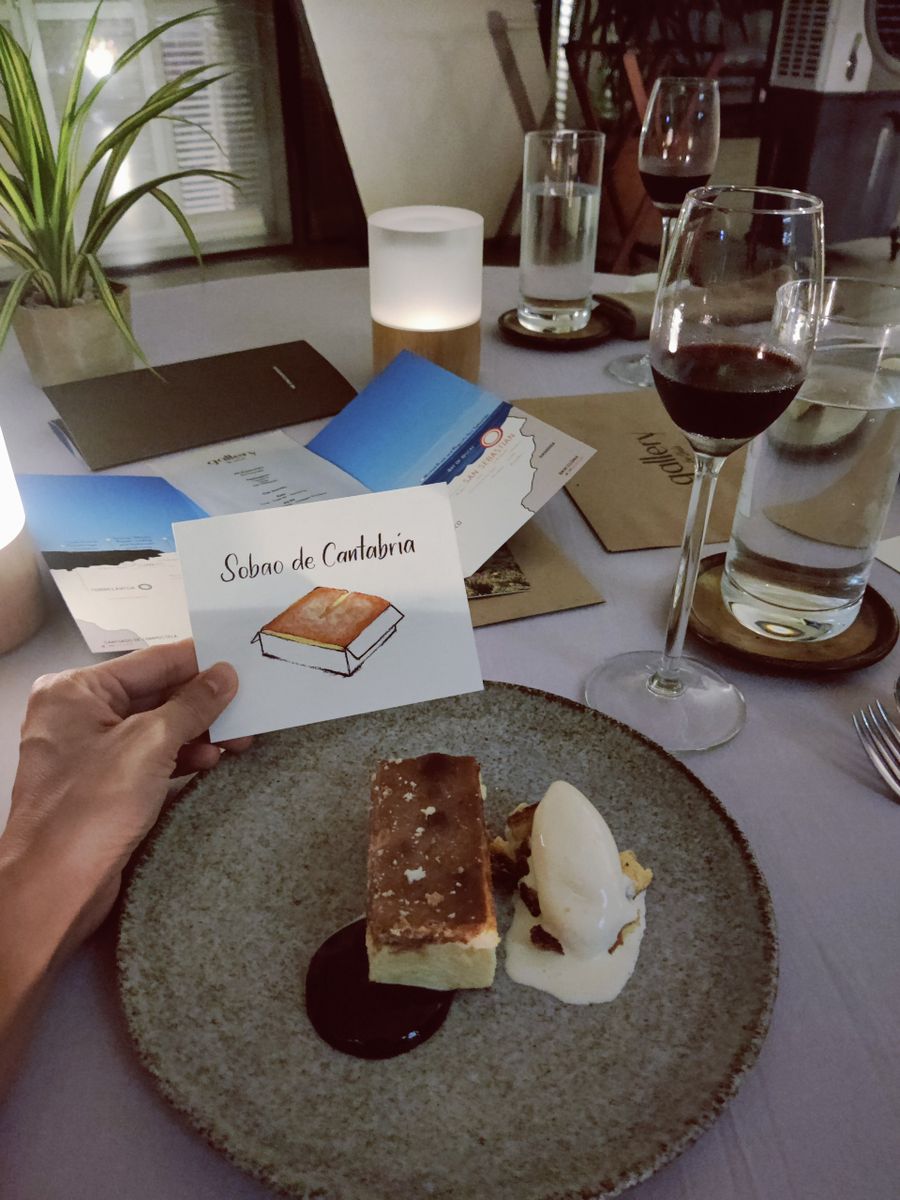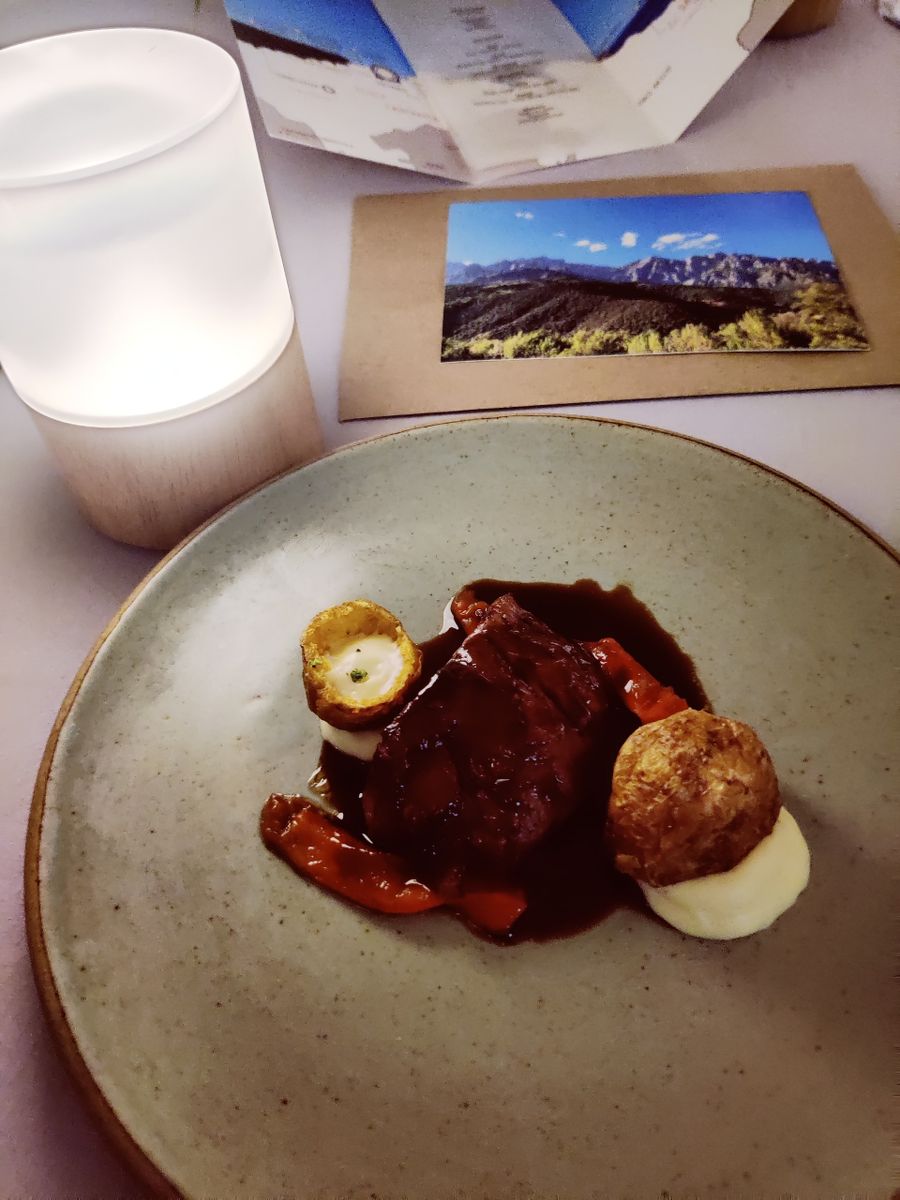 ---
🍷These are our top pick and I think are worth the splurge restaurants to try. We've tried other restaurants as well and there's a lot to choose from. Makati has an outstanding array of both local and international restaurants. That is, if you know where to look because I've heard many expats and foreign visitors who have complained that we do not have good restaurants in Makati.
Obviously, expensive doesn't guarantee good food. We've had excellent squid adobo at a carinderia beside a ferry port to Dumaguete for less than a euro but had disappointing and below average seafood platter in Blackbird,a popular restaurant in Makati for the elite (frequented by celebrities, high society).
Are you a foodie?
I guess you are since you found my blog! One experience you won't want to miss is a 3-hour food walking tour in Binondo, Manila that locals and tourists alike will surely enjoy. Get ready to indulge in delicious food and experience the vibrant atmosphere of Chinatown. Don't forget to bring your appetite and a sense of adventure!
Where to Stay in Makati?
We stayed at at KL Serviced Residences which is a serviced apartment centrally located in Legazpi village, near Ayala Avenue. It's close to most nice restaurants.
If you need a place for working then I recommend this place. WiFi is decent but as with anywhere in the Philippines, you should always have a back up mobile data. We didn't do much work because I was always out anyway to process government papers.