This has been an overdue post and I am glad to finally write it. I have been wanting to share my visa experience but I honestly do not know why the German embassy decided to give me a longer visa validity.
I also haven't found official rules on granting multi-year visas. I read unofficial Schengen blogs saying that you need to have obtained and used 3 Schengen visas in the past 2 years to be granted one year (basically on your 4th application) so this post is only based on my experience and not rules.
This was only my 3rd application so I didn't expect the outcome. 
If it's your first time applying, I recommend you read this first as multi year visas are more likely to be granted if you have already obtained and used a Schengen visa in recent years.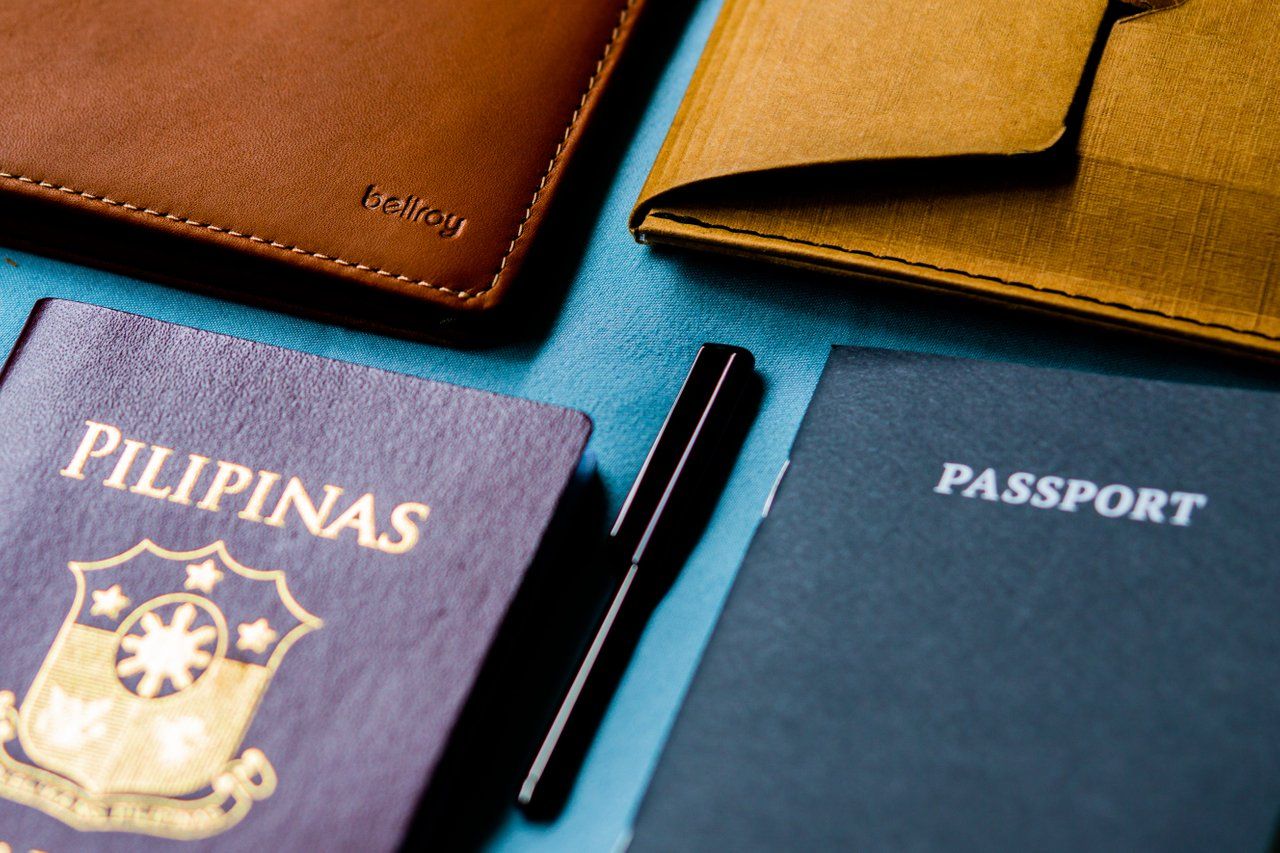 Note that this is for a type C or short term visa and you have to follow the 90/180 Schengen rule. I also applied under the Unmarried Couple category but I think this can also apply for tourist visa. The Unmarried Couple category actually has more requirements such as proof of our relationship which has nothing to do with the tips I'm sharing.
Anyway, here are the things I did that may have helped:
1) I asked for it
Ask and you shall receive, right? In my case, I was even granted more than what I requested.
I specifically asked if they could grant me one year visa validity, so I was surprised when they granted me 2 years.
And don't overthink it like I did. I was anxious that they might perceive me as too demanding and therefore even reject my application.
In your cover letter, specify how long you want to travel in the Schengen zone. The worse that could happen is that they don't grant you the request but it's not a reason to reject you. In my 2nd visa application, I requested for one year validity but they ignored it. I still got my visa which was valid for 90 days.
We, Filipinos, have been taught to be humble and not ask for much. But this is usually not effective when dealing with people who are more straightforward. So don't be shy, request for a longer visa validity.
Case in point, my boyfriend met a doctor in the Philippines who has been granted a one year Schengen visa previously. She recently applied for a visa but only requested for one week because her initial itinerary was just short. She was expecting she'd be given one year. But guess what? She was given what she asked, only one week validity!
Inappropriate humility doesn't work. We have to be assertive too.
2) I provided a strong reason 
You have to give them a good reason why they should grant you a longer visa. For me, it was because I was traveling full time and I stated that it would be inconvenient to fly back to the Philippines every time I wanted to re-enter the Schengen zone.
Along with that, I provided proof that I have been traveling full time through copies of my passport stamps, my travel blog and even my social media.
I guess for most of us, travel is the reason why we wanted a longer visa validity. So prove that you love to travel. I always include a summary of my travel history for the past 10 years, and attached copies of previous visas and stamps.
My travel history has been my strongest point because no traveler would want to overstay in any country especially with weak passport. I always state in my cover letter that I have no intention of overstaying because I want to see other countries too.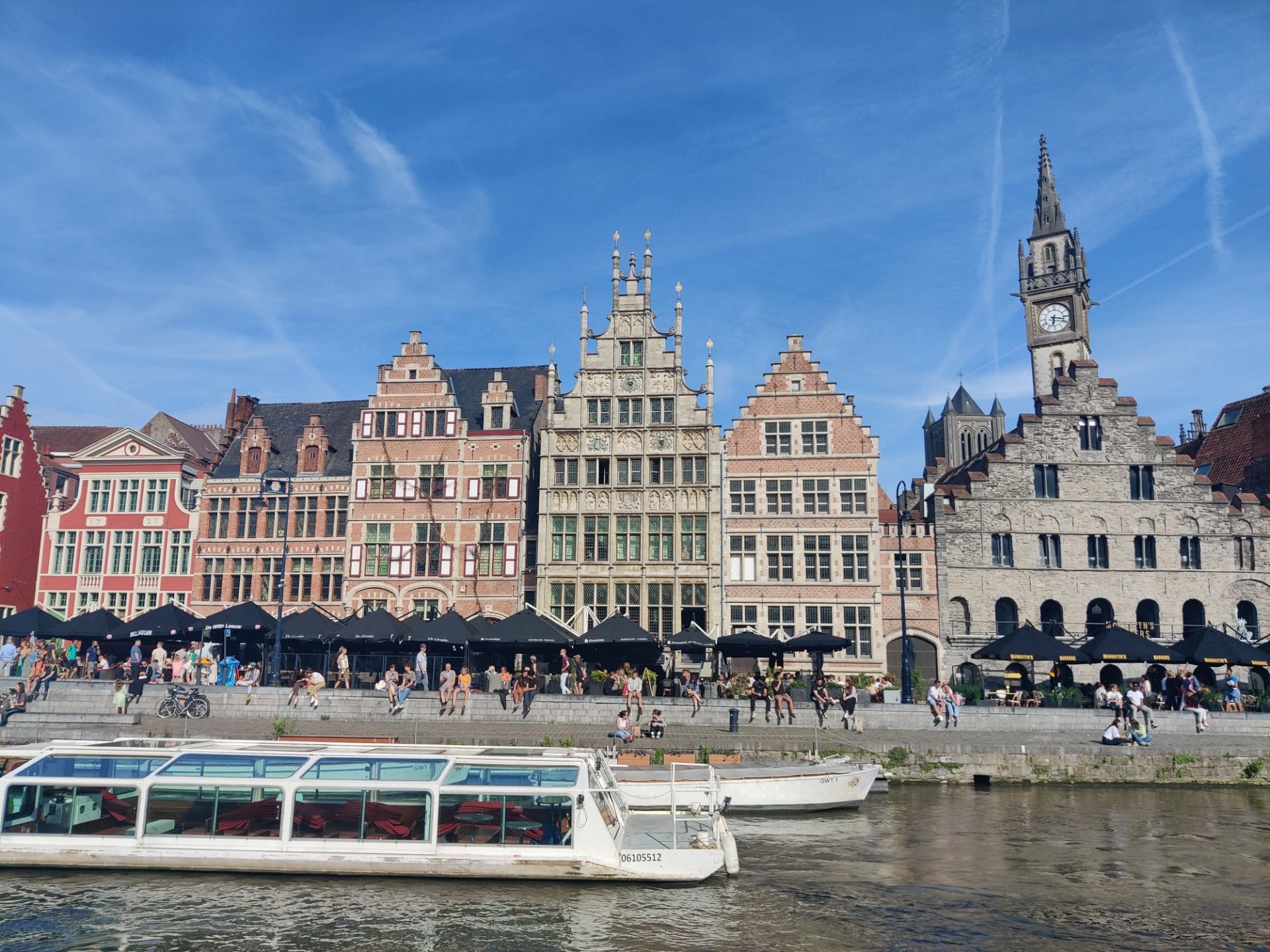 3) I showed sufficient funds
"Means of subsistence" is always a requirement in visa applications. The total amount in your bank account/s should be enough to cover the requested number of days, here's an external article that has the requirements per country.
But you don't need funds for an entire year. The visa gives you 90/180 days access so you only have to think of the first 90 days. Even my insurance was only for 90 days since I switched to a different insurance when I left Schengen.*
I also don't think you need millions of pesos as show money but you need to prove that you can financially survive staying longer in the Schengen area. So aside from my savings account, I also showed other sources of income.
You might think you need a high paying job but I actually didn't even mention my freelance income as I didn't have clients at the time of application and I thought showing this would be inconsistent with my reason of traveling full time (see my tip #4).
Instead, I only presented income that I consistently get every month. This is actually lower than my freelance income but it is passive and consistent (referral & affiliate income, adsense, print on demand sales etc).
For other people, this can be a regular job with a consistent monthly salary, or business income for others. It doesn't have to be passive like mine, the key here is consistency.
If you have investments or assets, include these as well. I think this would also show that you are financially smart and unlikely to get into financial trouble while traveling in Europe.
4) Consistency
Go back to all 3 points I mentioned and always think of it with consistency.
Everything you write in the cover letter should be consistent with your supporting documents. If you stated in your cover letter that you will never overstay and want to travel more then be consistent with a clean passport record (ie. no overstays).
If you say that you have sufficient funds, then you should show regular income. I could have also shown my irregular freelance job but I wanted them to focus on my more consistent income.
In other words, nothing should contradict your statement and purpose.
---
The visa application process involves a lot of hard work so if you can, aim for a longer visa validity so you do not have to repeat the process every year.
I wish you good luck on your visa application! 
Follow my journey around the world 🧿
---
*An important note on my insurance
I have Dr Walter's Provisit Visum for my Schengen insurance. This is a German firm that is also recognized by the German embassy. I only applied for 90 days of insurance coverage because I need to leave Schengen after 90 days. This is okay even if you requested for one year because of the 90/180 rule, you are not allowed to stay beyond 90 days. 
When we left the Schengen zone, I switched to SafetyWing nomad insurance. I selected Safetywing since they are the easiest to activate and I have been their customer for years. I activated it on the train from Hungary to Romania, I still have coverage with Dr Walter while on the train (make sure you always have coverage!). I have already tried and tested their medical claims and got a reimbursement for my expensive diagnostics in Bumrungrad, Bangkok.
I know some people travel without insurance and will only get it because it's a requirement in the Schengen visa application. Please do not risk this. Yes, it's an extra expense but it will save you your travel funds or even your life savings if you ever get caught in an emergency situation.
Safe travels!