In 2019, I took a leap of faith and quit my corporate job to embrace the life of a digital nomad. It took me several years to get to this decision because of fear and "what if's". Four years and countless experiences later, I can confidently say that I have no regrets and everything worked just fine. I can also say that it has been the best four years of my life!
The journey has been filled with ups and downs, but the lessons I've learned along the way have been invaluable. Today, I want to share four of the most significant lessons from my nomadic journey and what a digital nomad must have for a safe and enjoyable journey.
1. Less Clothes
When I first embarked on this journey, I was weighed down—literally—by a check-in trolley and a hefty backpack. After the first month, I I never even wore most of the clothes that I bought. I also carried several unnecessary items that I could just get anywhere. I left my suitcase in Thailand and transitioned to a 65L backpack and a hand-carry. It made it easier for me to even go hitchhiking which made me go on adventures.
But the real transformation came last year when I streamlined my belongings to fit into a 40L backpack and a hand-carry. I even made this decision while in Europe. You would think that you need more clothes when in Europe but it really depends where you go and which months you travel. Even when it's cold, I can just buy a warm jacket at thrift shops and give it away when I leave. 
You don't need a lot of things to carry. I've found that having two weeks' worth of clothes is sufficient, as you usually wash them every 1 to 2 weeks. The freedom that comes with carrying less is liberating, allowing you to move swiftly and embrace new experiences without being bogged down by material possessions. And should you need something, you can most likely buy it anywhere in the world.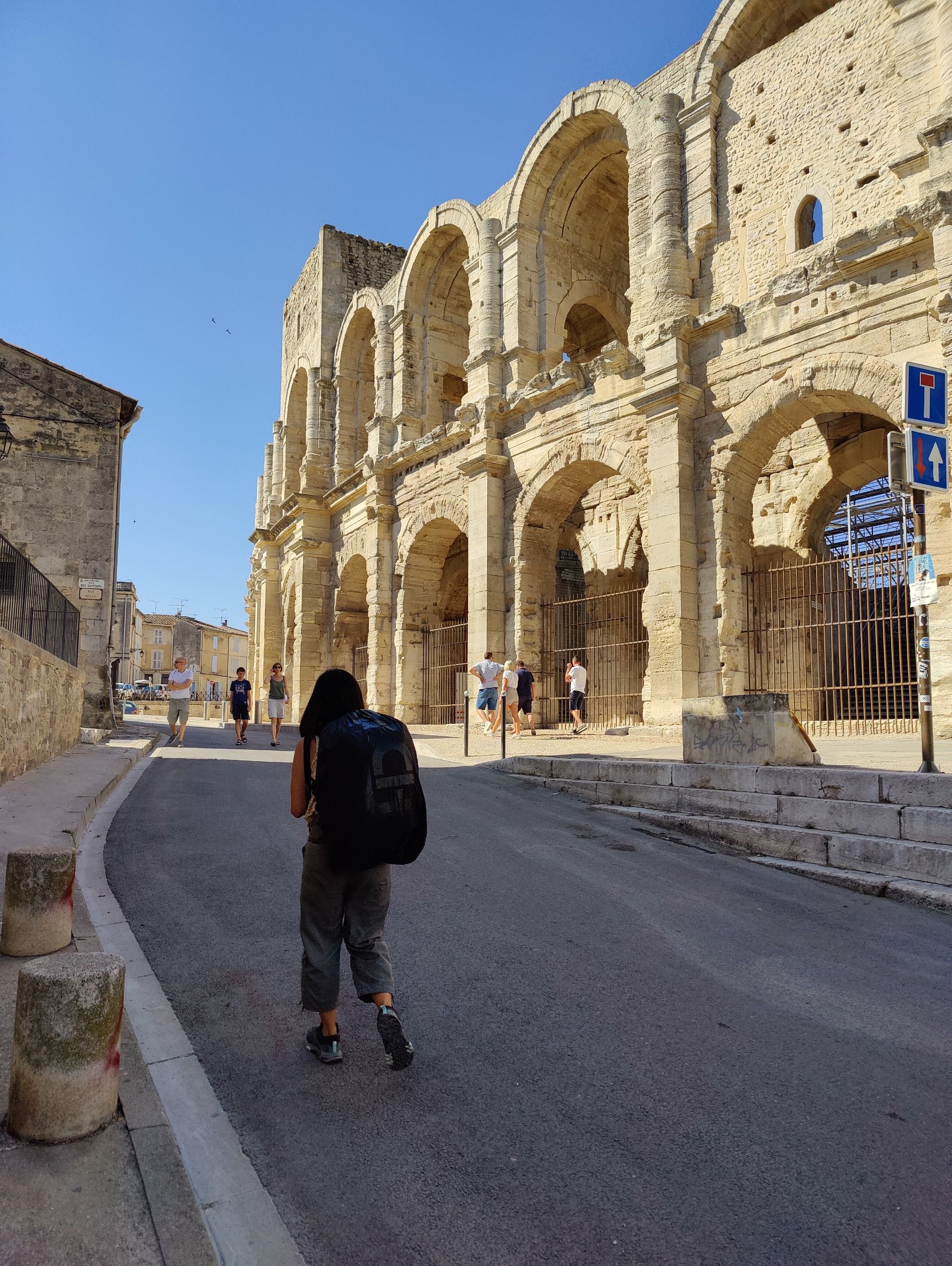 2. Nomad Community
Initially, I steered clear of digital nomad hubs. My early encounters with some arrogant digital nomads, especially on Facebook groups, left a sour taste. However, I soon realized that many nomad communities are filled with incredible, supportive individuals.
Our recent two-month stay in Bansko was a testament to this. We made deep connections, learned from fellow nomads, and had an unforgettable time. It's essential to find a community that aligns with your personality and interests. As an introvert who isn't into partying, I gravitate towards communities that offer more than just pub crawls.
One thing I would like to note is not to stay solely in the digital nomad bubble. I observed several digital nomads who only stay within communities and never even try speak a few local phrases nor eat local food. Some would even go as far as hating the locals and their culture, I met digital nomads who are just in the country because it was "cheap" for them but they always had a bad word about the local culture. If you hate it, why even stay? The best experiences I had in my journey was immersing with the local community. So find that balance whenever you are in digital nomad hubs.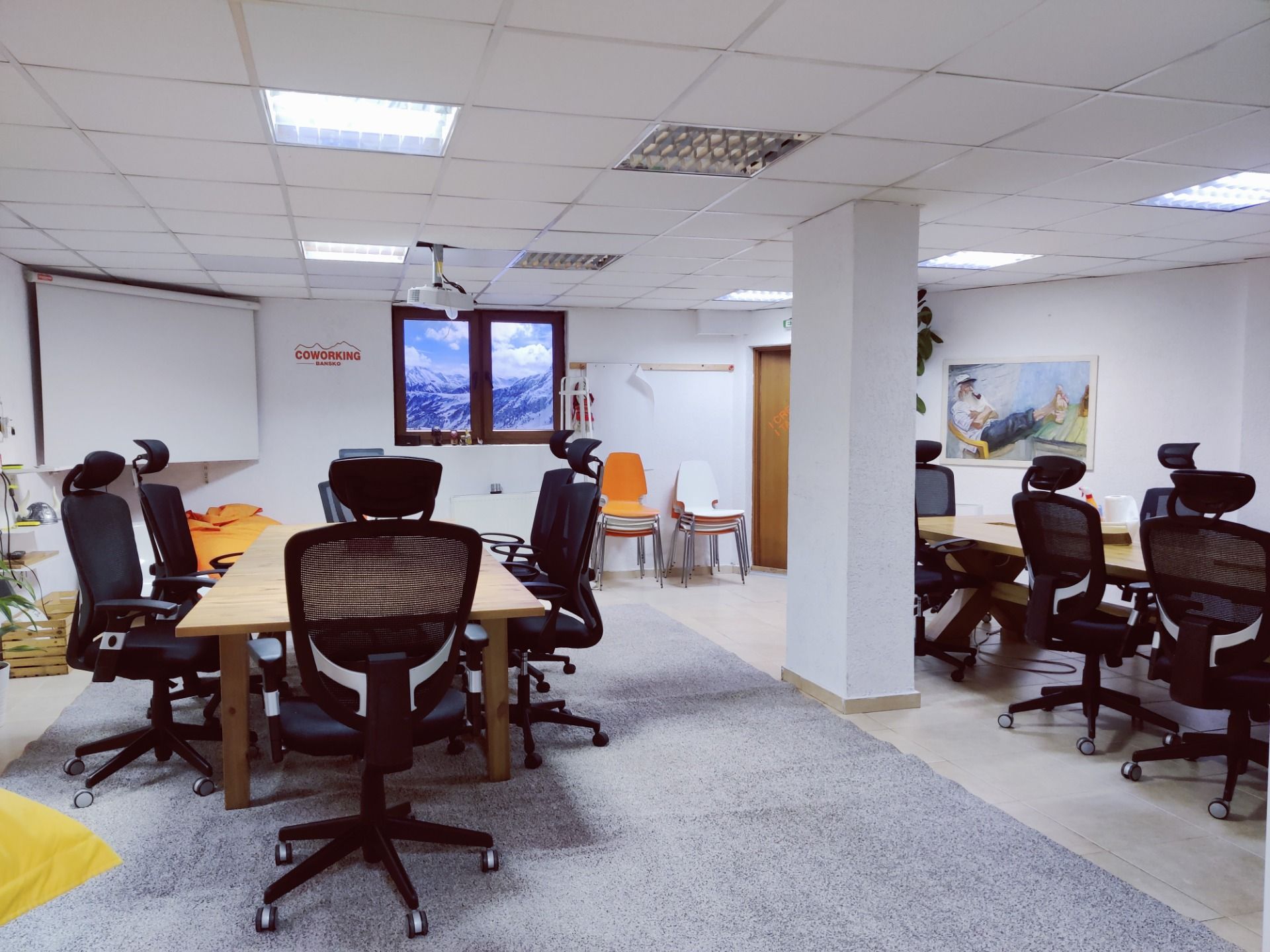 3. Work-Travel Balance
The popular image of a digital nomad is often a sun-kissed individual, laptop in hand, working by the beach. While this idyllic scene does play out occasionally, the reality is often more mundane. Digital nomads, like everyone else, deal with work pressures, deadlines, and the constant quest for a stable internet connection.
Over the years, I've learned the importance of diversifying my income streams. This diversification isn't just about financial security; it's about mental well-being. With passive income sources like affiliate marketing and this blog, I've been able to take breaks, explore new destinations, and immerse myself in local cultures without the constant worry of finances.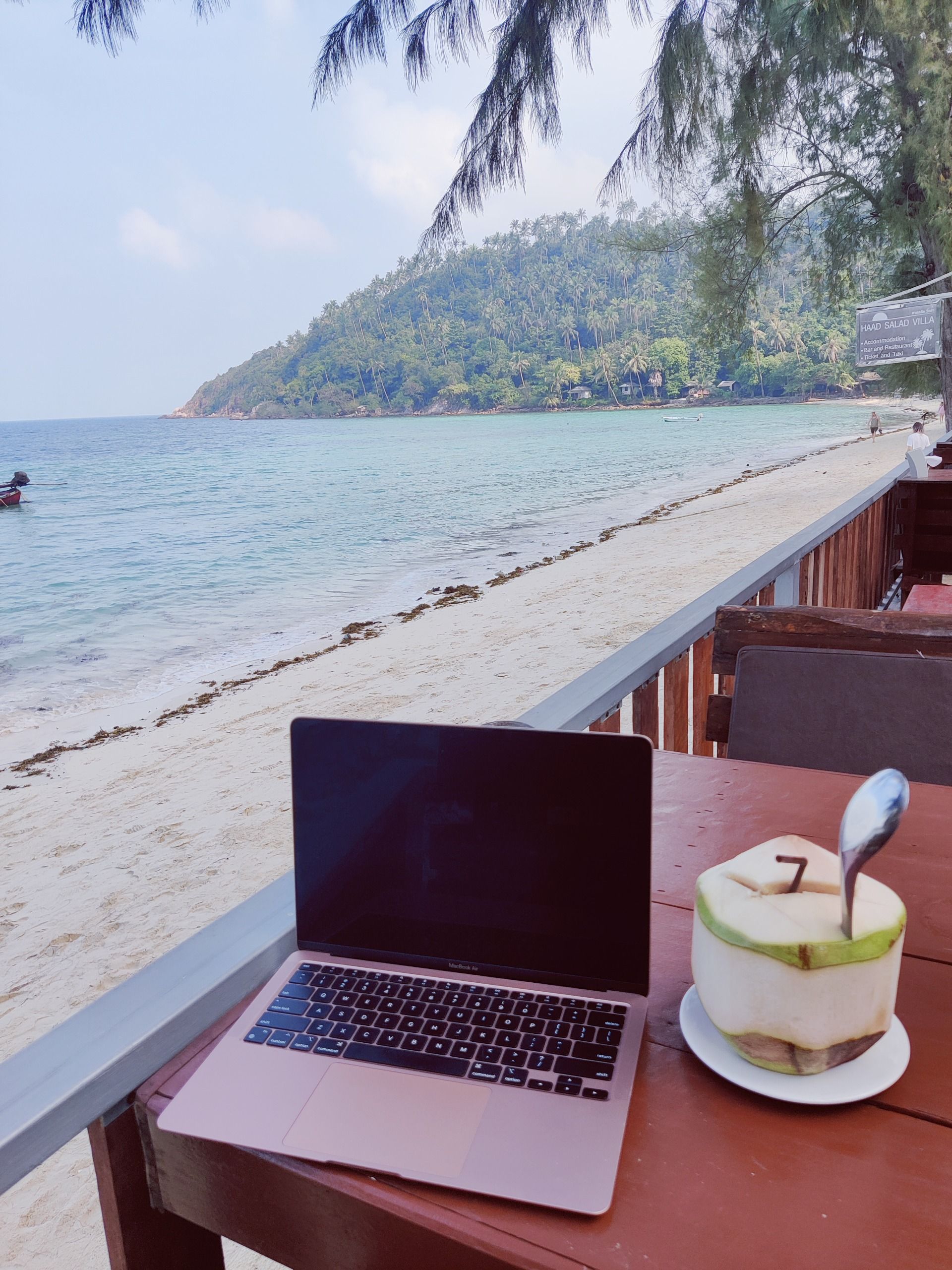 4. Travel Medical Insurance
Confession time: I never bought travel insurance before becoming a digital nomad and went on trips without one. That was the most uninformed decision I ever done! Before my nomadic journey, I viewed travel insurance as an optional luxury. I even embarked on a daring three-week US trip without any coverage. In hindsight, this was a gamble that could have had severe repercussions.
I never really thought about it while I was working in corporate because I had a health insurance as a benefit but I was so wrong. When traveling abroad, this would have never covered me. Traveling also comes with more risk. I also grew up in a country where the insurance industry is filled with agents who just want to sell overpriced insurance so they can win expensive cruise trips so the word "insurance" never really appealed to me.
I learned about SafetyWing in 2019 and it has been my travel medical insurance throughout my digital nomad journey. And after my realizations, I don't think I would have started my digital nomad journey without it.
As I was planning on quitting my corporate job, I know that I will lose my health insurance perk. I researched for alternatives and that's when I realized that I should have had travel medical insurance even while I was working in corporate since I would always go on short trips abroad. I researched thoroughly before I started my digital nomad journey and found that this is the most important thing you should have, aside from your passport and bank card. 
Beyond the standard medical coverage, it offered me peace of mind. From an unexpected dog bite in Laos to mysterious symptoms throughout my journey, SafetyWing ensured that I received the best care without depleting my savings. The best part is I can choose the best doctors and hospitals to make sure I get the right care. Without an insurance, I might have chosen cheap alternatives which would not be comfortable and might not even treat me well.
For those considering a nomadic lifestyle, or even a short trip, travel medical insurance isn't just another checkbox. It's a non-negotiable. Especially with providers like SafetyWing, which offers budget-friendly plans, auto-renewal features, and the flexibility to start your coverage even if you're already traveling.
In Conclusion
Being a digital nomad has been a transformative experience. From learning the art of packing light to understanding the importance of community, taking breaks, and securing travel insurance, these lessons have shaped my journey.
If you're considering this lifestyle or are already on the road, I cannot stress enough the importance of having reliable travel insurance. SafetyWing has been a game-changer for me, offering peace of mind and financial protection. As we continue to explore and embrace new experiences, let's do so with the assurance that we're protected every step of the way. Safe travels!